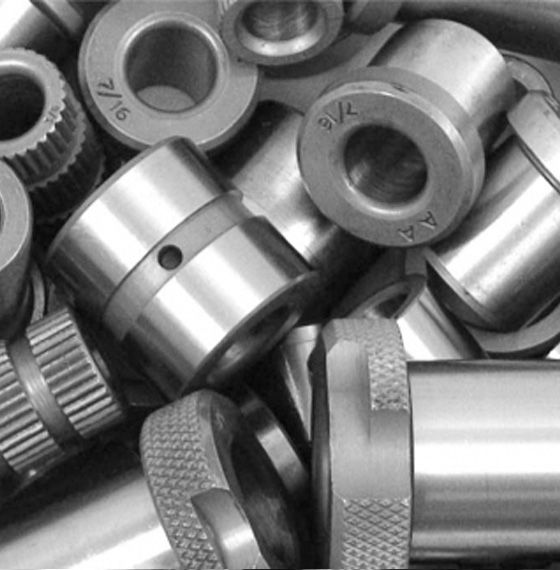 About All American
All American has over 60 years of experience in the manufacturing industry, providing high-quality precision drill jig bushings and machine shop accessories. We maintain one of the largest inventories of ANSI standard bushings and tooling components in the country. We will modify or create any special size of drill bushings to meet your requirements and tailor to your specific needs.
Our mission is to provide you with prompt delivery, high-quality service and products to better serve your needs. Our sales and distributors are ready to assist you at all times.
Toggle Clamps
We would like to introduce the All American Toggle Clamp line of products. We have worked hard to put together a set of clamps with a wide variety of options to suit all of your manufacturing needs and applications. Each item is engineered to be the best and most reliable product we can offer. We will continue to research and develop a competitive line of clamps to better serve the automotive and transportation industry.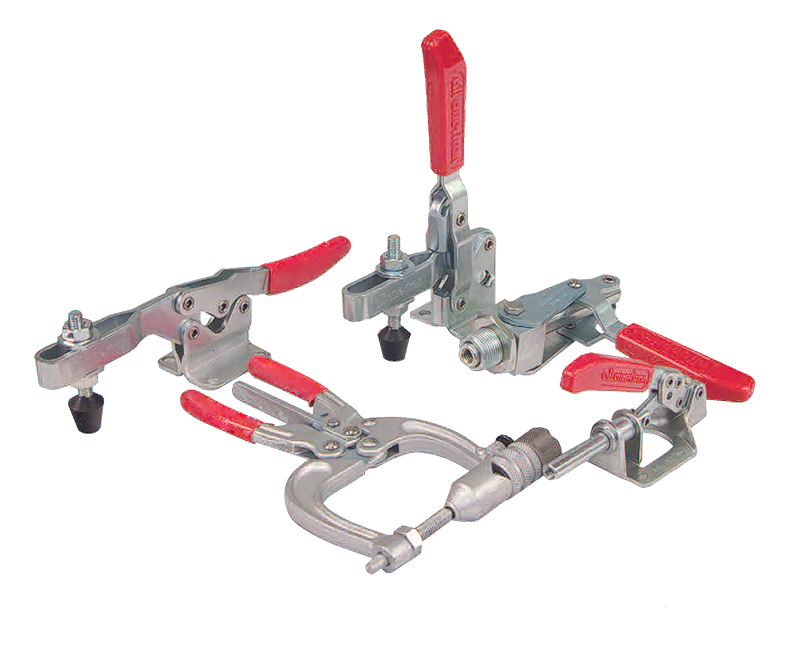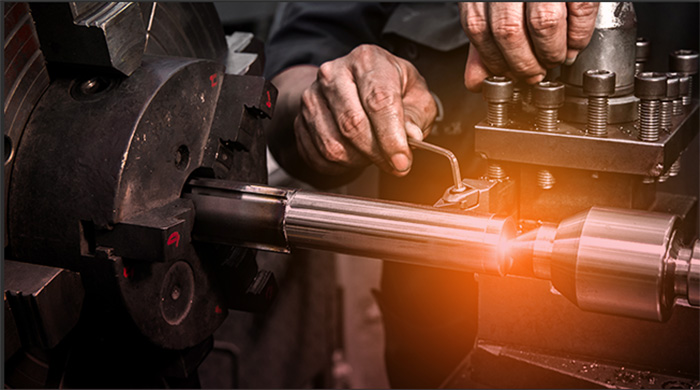 Our Promise
High-Performance Tools. Competitive Pricing.
Millions of Drill Bushings & Toggle Clamps
Professional, Effective & Quality Service
Over 60 Years of Experience
Same-Day Shipping
Spanish-Speaking Services Available