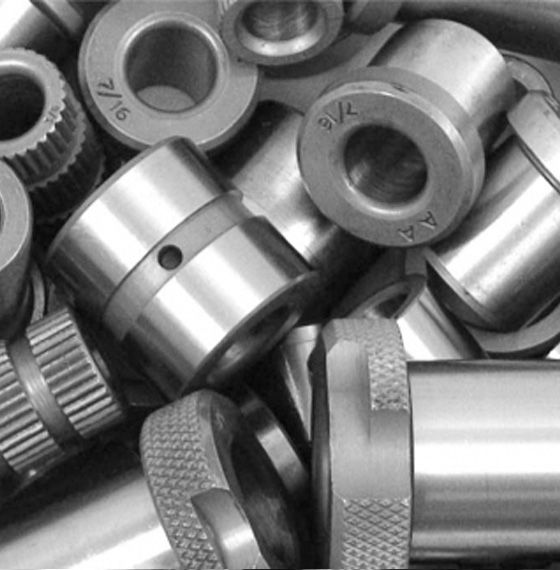 About All American
Established in 1962, All American has decades of experience serving as the leading manufacturer of high-quality drill bushings, tooling components, and machine shop accessories. 
We maintain one of the largest inventories of ANSI standard & special drill jig bushings, tooling components, and toggle clamps in California. 
At All American Bushing, we are committed to offering you premium quality products, competitive pricing, fast delivery, and attentive service.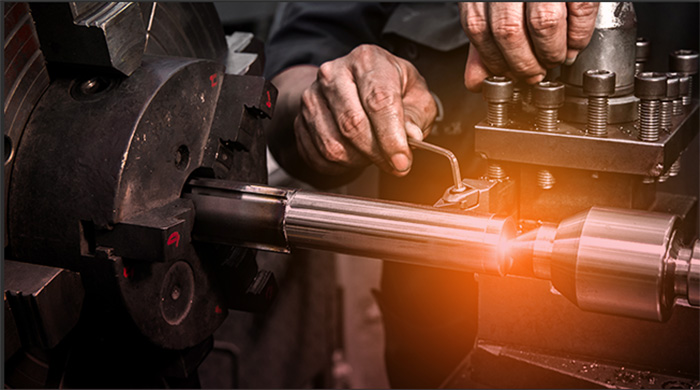 Our Promise
High-Performance Tools. Competitive Pricing.
Millions of Drill Bushing Inventory
Premium Quality Products
Nearly 60 Years of Experience
Same-Day Shipping
Spanish-Speaking Services Available